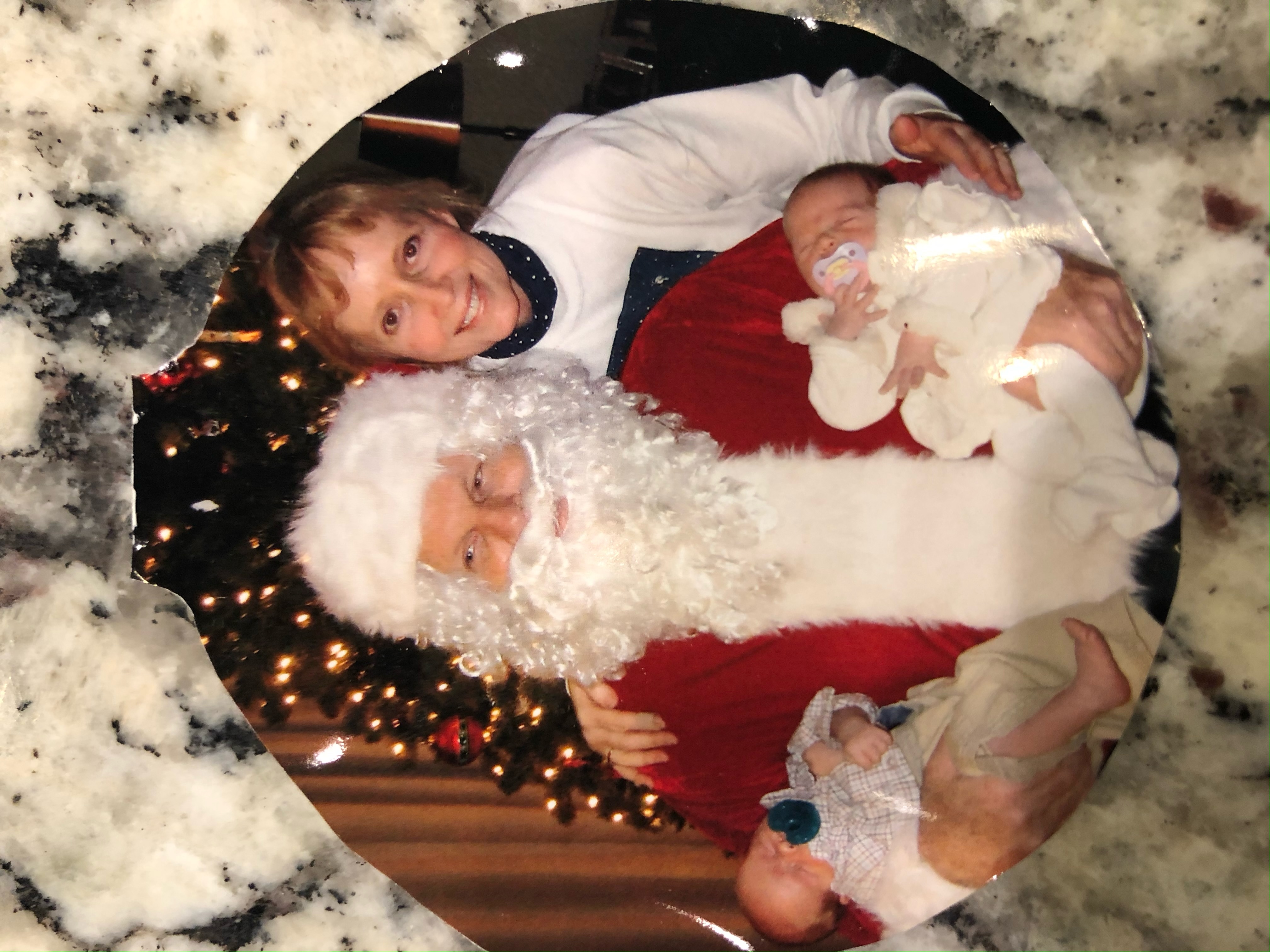 Thank you to everyone who helped out last year with our Christmas gift wish list. Through all your support, we ended up providing gifts for over 300 kids, and made the holiday season really special for our wounded service members and their families. For this our 11th year doing the Wish List, we are teaming with the Elizabeth Dole Foundation and hopefully will once again make the holiday season special for the children of our injured or fallen service members. While our goal for this year is to provide gifts for at least 25 families, I am hoping we can top
To choose a family, please go to: 2022 Wish List Spreadsheet and choose one of the families highlighted in green and send an email to Santa@bobnelsonteam.com. Once your email is received, Santa will confirm that the family is still available and send you their full contact information. This is our first year with EDF, so it will take a few days to fill out the list (we are hoping to help at least 50 families) and work out some of the information. Please be patient.
This year's program has been highlighted in a Great Falls Connection Paper Article about the program: Help Children of Military Families in Need. Scroll down to page page 5.
For those who have not participated in the past, we ask that you commit a minimum of $150 worth of gifts per child. When you receive the contact information you will then call/email the family to find out what the kids have on their wish lists. It can be a bit delicate, but experience has shown that the contact is almost as important (if not more so) than the actual gifts. A great many of our veterans feel isolated, and your expression of interest can be a real boost. Our previous Santas have said that this makes Christmas a whole lot better for them as well.
As always we thank you for participating in this important project. We hope it brings you and your family as much joy as it will bring these families.
I would encourage you to visit: Elizabeth Dole Foundation to learn more about this wonderful organization and all they do in support of our military caregivers and their families.
The list will be posted until Christmas and will be updated daily. Even if you can't help out this year, you can follow our progress on the site.
We hope you can find it in your heart to help us out with this great cause this year. It will make a tremendous difference in a family's life.