Hello Neighbors,
As you all are well aware, the COVID-19 pandemic has been particularly difficult for restaurants, small businesses, their employees and the owners. The Bob Nelson Real Estate Team in coordination with the Great Falls Rotary Club hope to spotlight many of the local businesses and restaurants and let you know how to make sure they are all still here when our economy gets back into full gear.
We have asked each of the businesses to provide us with a short description advising modifications they are making to their business practices to best serve the community and to keep everyone healthy and safe.
We would all ask that you be sure to transact business with all of these businesses as much as possible and do a little extra for those you consider your favorites. We also strongly encourage each and every one of you to purchase gift cards to the businesses. This will help increase their cash flow at a time when business is off by 50-75 percent or more.
Please check back on this site as we continue to add other businesses and share ideas about how we can all work together as a community to help our local small businesses thrive during this difficult time.
Thank you,
Bob Sr. and Bob Jr.
1TO1 Fitness

www.1to1fitness.com | (703) 848-0881
1TO1 Fitness is providing clients with 1 on 1 personal training remotely via Zoom. 1TO1 Fitness is teaching live-streamed group exercise classes via Zoom. contact us through our website: www.1to1fitness.com
Adeler Jewelers
www.adelerjewelers.com | (703) 759-4076
Adeler Jewelers is offering online shopping at adelerjewelers.com/shop. We have uploaded over 250 pieces of jewelry from the showroom in case anyone is looking to celebrate an occasion with jewelry. We are shipping for free and packaging everything in a clean, sterile and responsible manner. Jorge is also available for online/virtual appointments via zoom and or FaceTime although the workshop is closed for production and manufacturing at the moment we are able to begin the fun and entertaining process of discussing future projects or pieces. Schedule via info@adelerjewelers.com.
We are open 24/7 online but the showroom and workshop are closed. We are going on our 4th week of being closed to the public so that our employees (who are still collecting their salaries) and our friends and clients can responsibly shelter in place.
Once again we hope you are also safe and healthy and we continue to pray for your family through these times of uncertainty. We will get through this together.
Barlow's Construction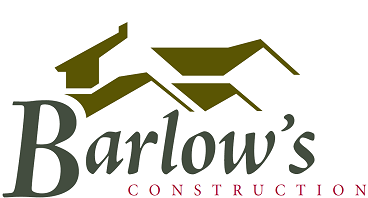 https://barlowsconstruction.com/ | (703) 404-1400
In order to do our part in helping stop the spread of the Coronavirus, our teams are making sure to practice social distancing as well as hand and face protection on all job sites. We are currently limiting our contracts to exterior projects in an effort to limit the amount of time needed in your living space. Focusing on decks, additions, and hardscapes allows us to continue working as well as keeping my teams safe as well as you and your family!
Beadheaders Home
www.bedheadershome.com | (703) 757-0240
We offer call-in or email-in (info@bedheadershome.com) ordering and/or pick-up. Product may be picked up or shipped directly.
Safety – we disinfect store use surfaces and some products regularly and use gloves and masks as appropriate. Sales staff wash hands repeatedly. In general, as a small store with few customers at a time, we maintain safe distances and no physical contact with customers, including most recently, breathing space.
Our hours have evolved to 1pm to 5pm weekdays and noon to 5pm Saturday.
In our messages we have encouraged customers to visit, call, or email to purchase products in the store, order products not in the store, purchase gift cards for future use. We offer to have purchases ready for pick up at the door or orders shipped directly to customers.
Bob Nelson Team Real Estate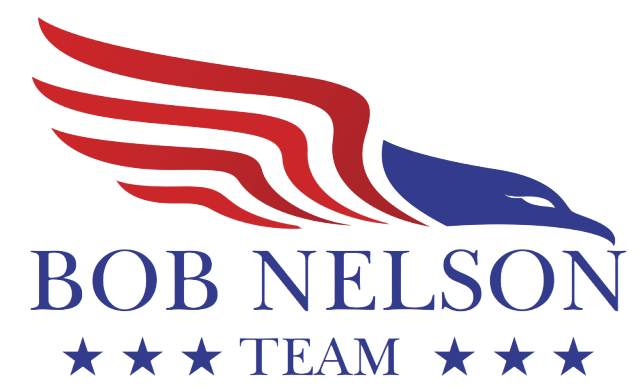 www.BobNelsonTeam.com | (703) 774-9830
The Bob Nelson Team has been working hard to maintain sound practices during the current Coronavirus pandemic. We have purposely limited our listings to only those properties which sellers must get sold in the near term. We will be trying to conduct the vast majority of our business utilizing the tools provided Keller Williams, the industry leader. When meeting clients, we adhere to social distancing standards, we will be carrying hand sanitizer with us at all times, wear masks and gloves when meeting with you.
Brx American Bistro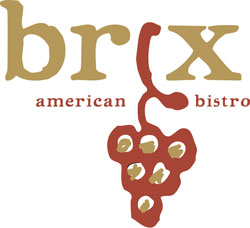 www.brxgf.com | (703) 433-9050
We are OPEN Tues-Sun from 12pm to 9pm for carry-out, delivery and curbside pickup options only. Please see our daily specials and our revised menu on the Chef's Daily Features page on our website.
Classic Wines

www.classicwinesgreatfalls.com | (703) 759-0430
Classic Wines is open from 11am to 6pm Mon-Sat and 12pm to 5 pm Sun. We are offering curbside pick up. Customers can call in or email their orders and pay online.
Deli Italiano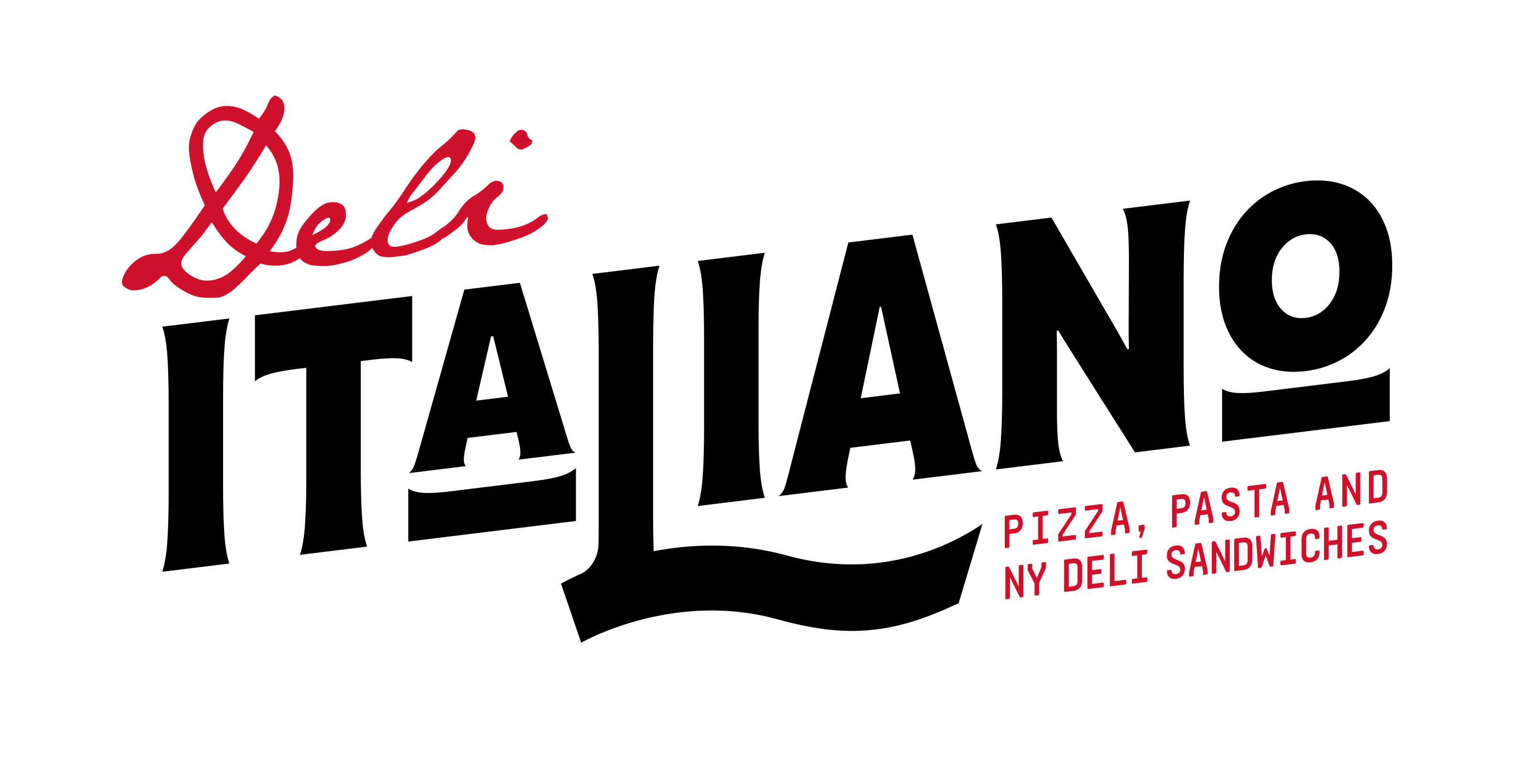 www.DeliItaliano.com | (703) 759-6782
We are continuing to serve our community by offering curbside pickup and doordrop! To keep our team and guests as safe as possible, we are asking all guests to remain in their car for curbside, or in their home for doordrop. Our team members are washing hands consistently throughout shifts, regularly sanitizing all surfaces, and working in gloves. We are currently open from 11am to 9pm daily. If any changes become necessary, they will be posted on our website, and social media! Guests can order through our website or our app! DeliItaliano.com
Falls Beauty & Day Spa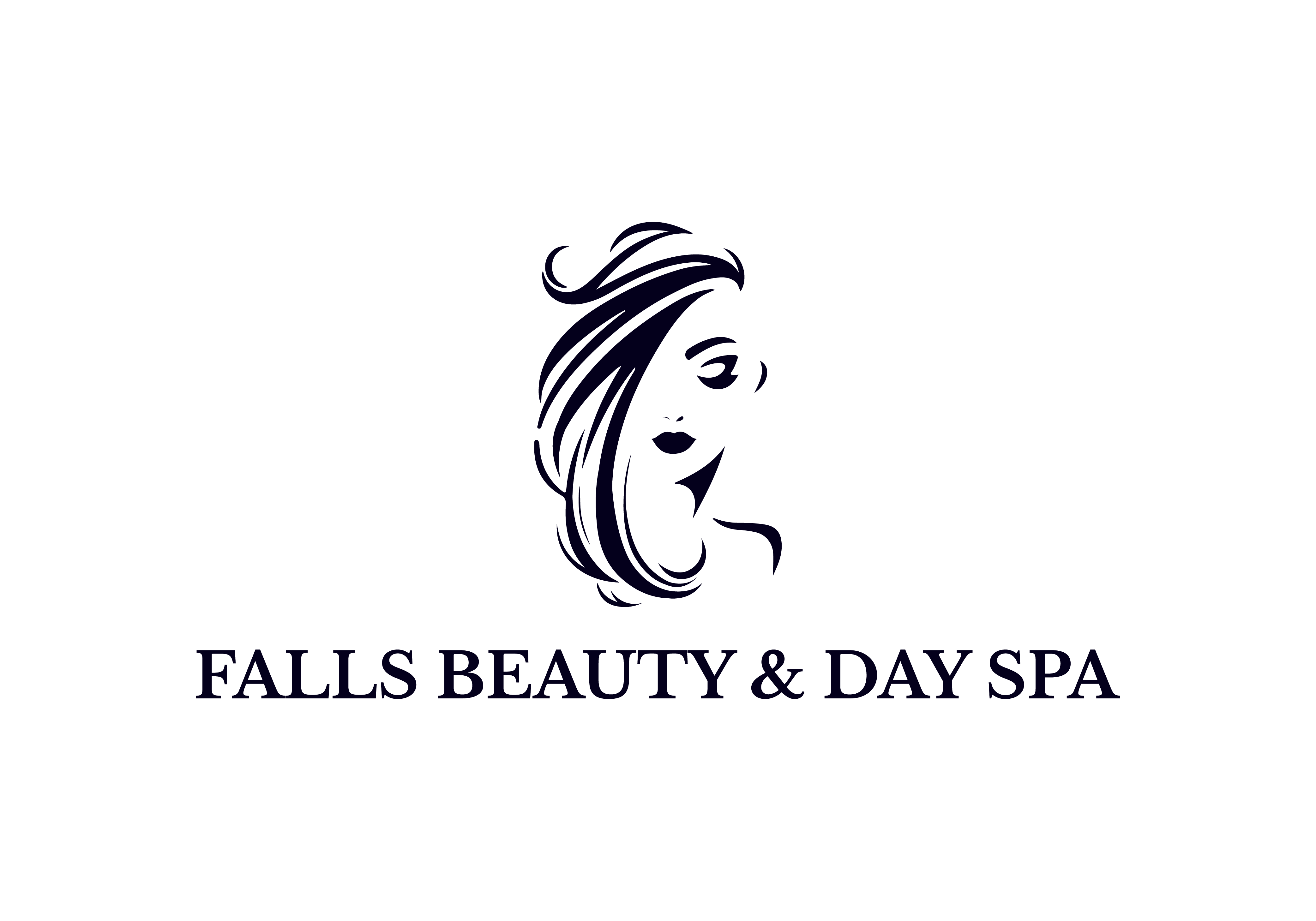 www.fallsb.com | (703) 261-6660
We are accepting online future bookings at fallsb.com or by phone 703-261-6660. Once our doors reopen we will be using gloves and face-masks. Visit us online to order or book appointments.
Great Dogs of Great Falls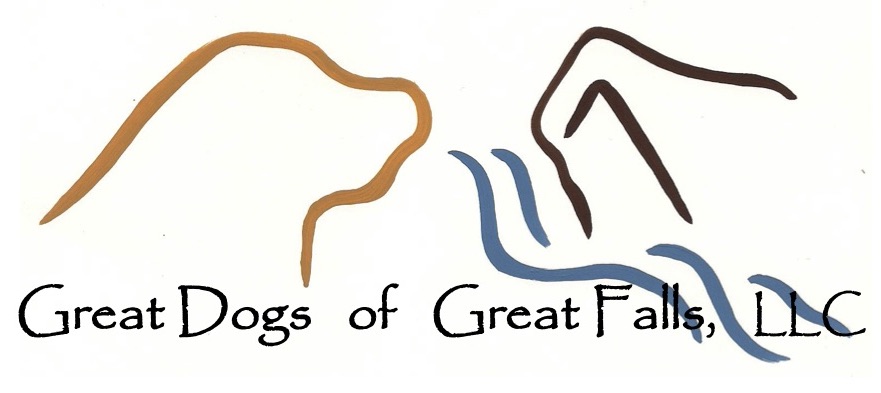 www.greatdogsofgreatfalls.com | (703) 759-3601
Great Dogs is doing curb-side service to protect our valuable clients and our team. Call 703-759-3601 in advance or from the parking lot and tell us what you need. We will pull it together and charge your purchase over the phone. Pull up to the curb and we will load it into your car or leave it on the bench for you. We have temporarily revised our hours to 10:00am to 5:00pm but call us if you can't make that work. We are well stocked and looking forward to hearing from you. Stay safe and well everyone!
The Great Falls Creamery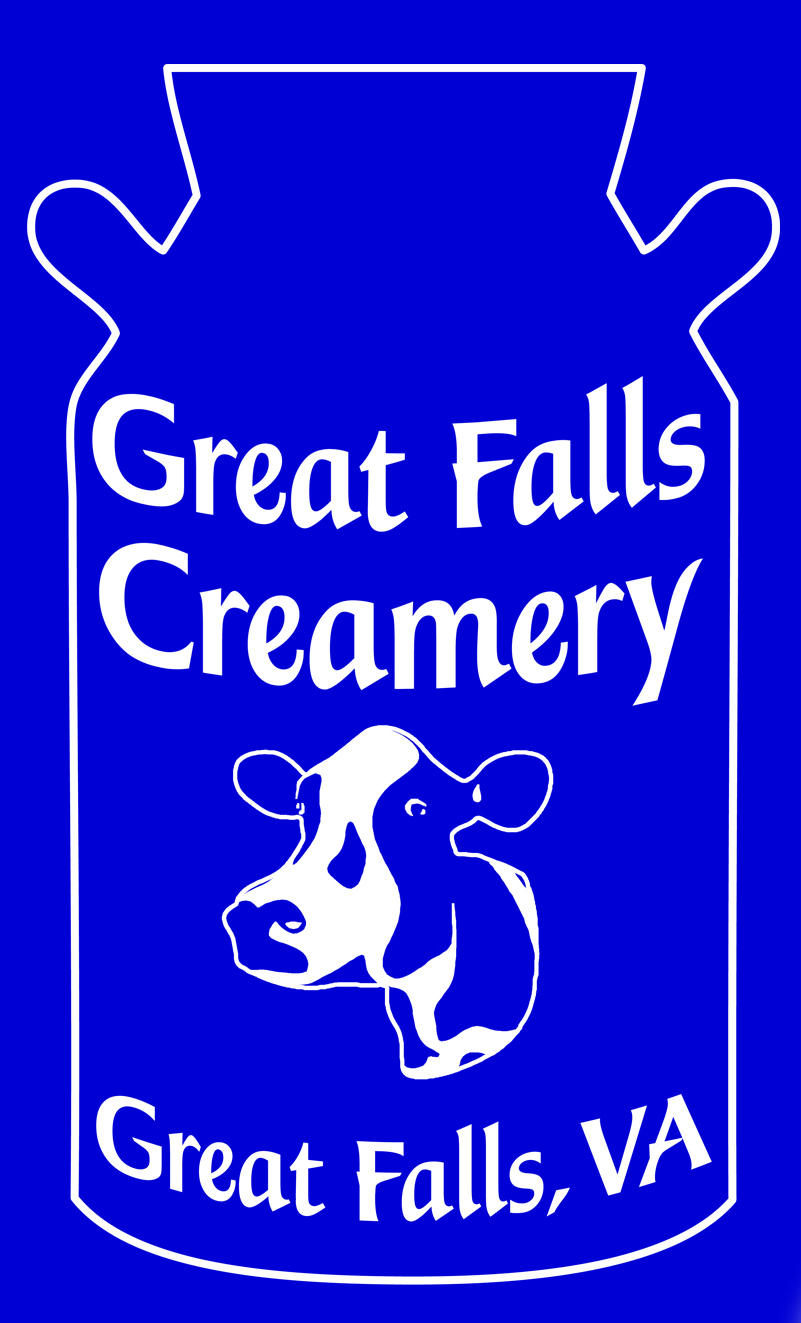 www.greatfallscreamery.com | (703) 272-7609
We are open our regular hours 7 day a week. We have outdoor seating so people don't have to come inside. Customers can place their order and pay over the phone or in person and pick up their order or we can serve the customer without any pre order by the door. We provide ice cream as well as pints and quarts of ice cream to go. Fresh all natural eggs, bread, local farm fresh milk products: whole, 2%, skim, Chocolate, half & half, Goat milk, buttermilk, cheese, flavored yogurts, local maple syrup, local raw honey, pies, cookie and other baked goods.
Great Falls Exxon

www.greatfallscarcare.com | www.greatfallsexxon.com | (703) 759-3367
Gas Hours: 8am to 8pm. Service & Inspection Hours Remain the same 8am to 6pm M-F, 8am to 2pm Sat.
All of our team continue to wear gloves, changing them frequently and washing hands frequently. All of our team members are respecting social distance after servicing a car. We perform a complimentary Ozone treatment to kill all germs and do a physical wipe down of door handles, steering wheels, shifters and other contact surfaces with medical grade wipes. We offer a free pick up and drop off from your home for any service so you can stay home!
Great Falls Eyecare

www.greatfallseyecare.com | (703) 759-0061
We have postponed all routine exams but via telemedicine our doctors will do urgent care for our established patients. The office has reduced hours 9am-2pm Monday-Saturday for administration, glasses & contact pickups. Contact orders can be made via the phone and we will direct ship them home. We miss all our wonderful patients. Stay healthy! -Dr. Kristen Runke
Havana Vintage Boutique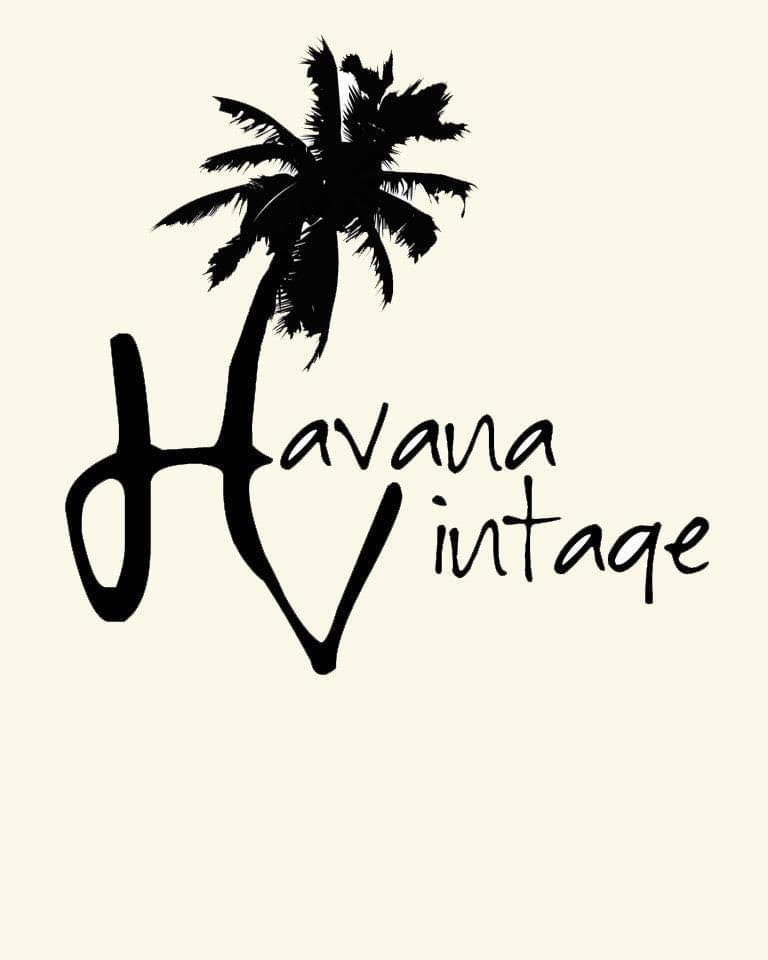 We've closed our doors temporarily as required by the Governor. We have an online store were customers can shop and order. We also sell gift cards online.
Mookies BBQ

www.mookiesbbq.com | (703) 759-2386
Mookie's BBQ is offering Curbside Takeout and Local Free Delivery from 12pm-8pm Tuesday through Sunday. We have our full menu plus family packs and daily specials. Also don't forget to check out our weekly Mookie's Market offering Curbside pickup of locally sourced meats and breads. We appreciate your support in these challenging times!
Our Mom Eugenia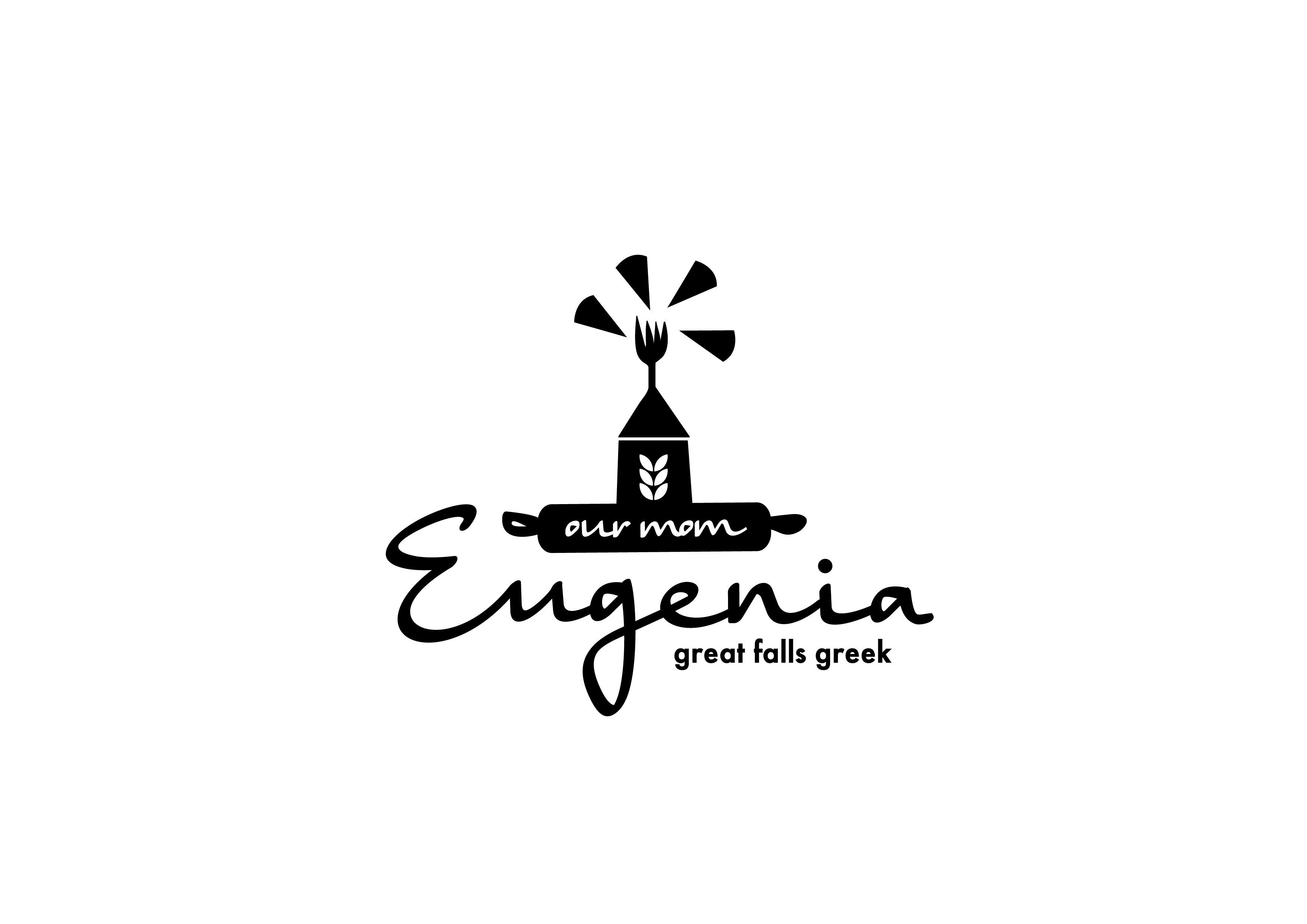 www.ourmomeugenia.com | (703) 870 7807
We are now open seven days a week, Monday to Sunday, from 11AM to 9PM. We offer online ordering for curbside pickup or delivery. Our regular menu is still available, along with daily specials and newly added family trays and kids meals. We offer 50% off all wine throughout the health crisis and 20% off all food items for orders places on our app or website.

We have ceased dine-in operations. We have increased the frequency of our routine environmental cleaning in all areas, including the surfaces frequently touched such as door handles, countertops and seat backs. Our staff all wear gloves, wash their hands and drink water every fifteen minutes. Customers are encouraged not to enter the restaurant, to pay online or over the phone and to take advantage of curbside pickup or delivery. Bags are sealed when delivered via a third party.
We recommend placing orders from our website www.ourmomeugenia.com or our smartphone app for iOS and Android devices, available for free on the app store, just search "Our Mom Eugenia". We take phone orders at . We are also on UberEats and DoorDash.
Pio Pio Peruvian Cuisine

www.piopioperu.com | (703) 865-7700
We are open for Delivery and Curbside pickup. We have a table set up outside of our restaurant to take orders to limit contact. Customers are not allowed inside the restaurant. Our employees wear gloves and face masks during any contact with a customer. We encourage calling orders ahead of time or ordering online. Orders are then dropped off once customer arrives. Customers can order on our website www.piopioperu.com by phone: 703-865-7700 or on 3rd party partners: Doordash, UberEats, Grubhub.
Pots & Plants
www.pots-n-plants.com | (703) 759-5900
Pots & Plants is focusing on phone orders with free delivery. We are also revamping our website to handle e-commerce. At the store we have ordered masks and are awaiting their arrival. We wear gloves, bandannas, wash hands, surfaces & handles regularly. All employees practice social distancing among colleagues & customers. We are also keeping the number customers at the nursery to no more than 4 at a time, we are also asking people to refrain from visiting in groups as we are practicing social distancing. We would appreciate people covering their face when visiting the store. Our operating hours are 9-6 Monday-Saturday and 9-5 Sunday. As everyone else, we are monitoring the situation closely and will make necessary changes accordingly.
The Old Brogue and Katie's Coffee House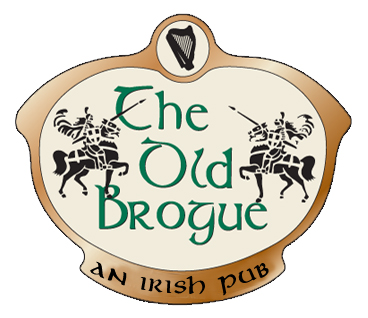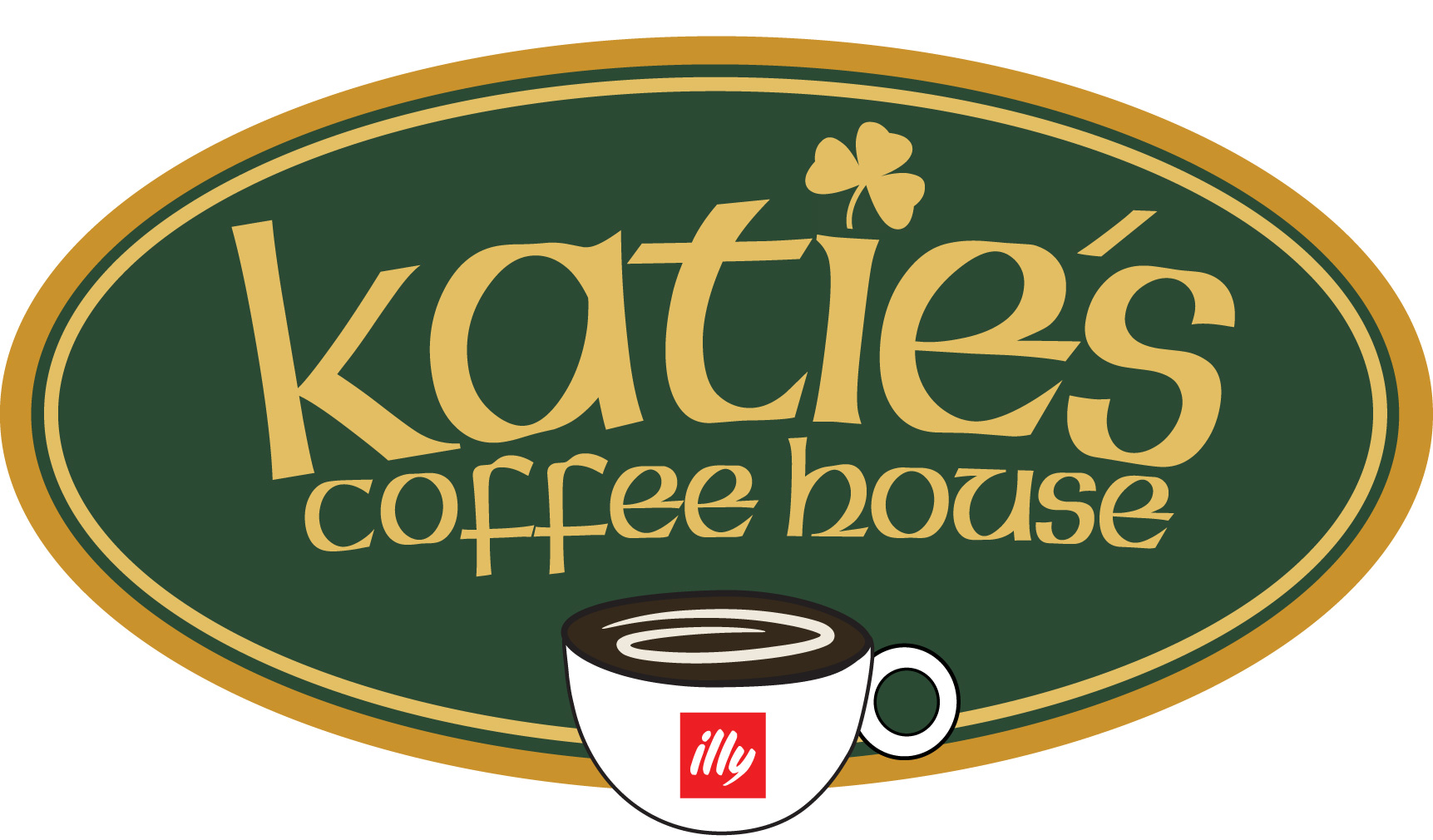 www.oldbrogue.com | (703) 759-3309
Katie's Coffee House is open daily for 8 A.M. to 11:30 A.M. We now have a curbside pickup. You can call your coffee, pastry and breakfast sandwich order in advance (703-759-2759) and give your payment over the phone and pick up your order in our curbside drive thru. We also have fresh baguettes, breads, milk and toilet paper.
The Old Brogue is open daily (except for Easter Sunday which we will be closed), from 11:30 A.M. to 8:30 P.M. We now have our Food and Brew Thru Curbside pickup. You can go on our website at Oldbrogue.com and order through our online portal in advance or call us (703-759-3309) to place your order on the phone and include your payment for curbside pickup. We are available for limited deliveries for the needy. We are selling a full menu plus beer and wine to-go including nightly specials like Burger Night, Cottage Pie Night and Fried Chicken Night. We also are preparing par cooked meals to go and you finish them off in your oven. We are also filling growlers or any container with our beers on tap.
The Old Brogue has been Feeding the Frontliners through donations from the community! Last week we provided 80 meals to the Fairfax County Police Reston Sub Station (our police department) and are working with Reston Hospital and Inova Hospitals as well. For more information, please contact Michael Kearney @ 703-623-6282 or e-mail him at "M.J.Kearney at Att dot net"
Thank you Great Falls for all of your Support. It Truly Takes a Village!
Toka

www.tokasalon.com | (703) 759-5700
In compliance with the Virginia Governor's Executive Order closing all businesses providing personal services we are currently closed until June 10 unless there is an amendment to the Order. We are still available by phone and are selling gift cards.
Ultimate Floral Designs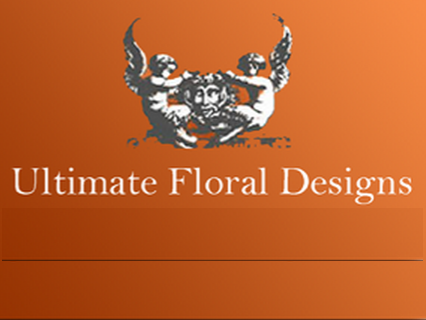 www.UltimateFloralDesigns.com | (703) 759-5001
See our Instagram and Facebook for how flower power plays a big role in such a difficult time. We are upgrading standard arrangements to deluxe with no extra cost. We are limiting our staff to one, practicing precautionary measures to ensure safety. We will Leaving flowers outside with no contact. Our storefront is closed but we work from 2:30 to 6:00 to fill the orders. We will leave flowers outside to promote no contact delivery. Orders can be placed through email or phone (703-759-5001).
Village Grill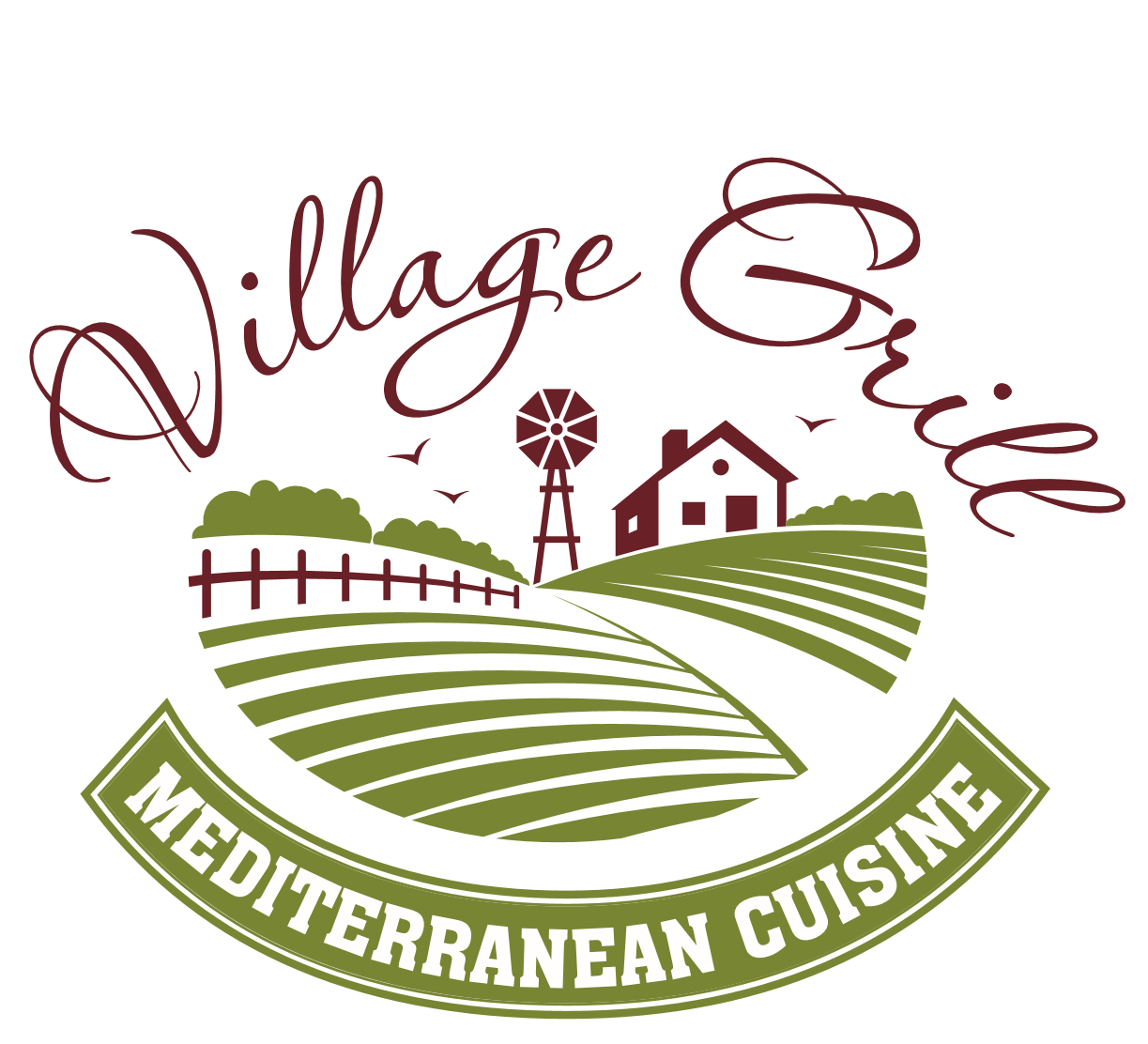 www.villagegrill.net | (703) 757-0002
We have kept the restaurant open during the same normal hours. We only have pickup (preferably curbside) and delivery (contactless, drop the meal at the door). We follow all the guidelines highlighted by CDC and Health department. We don't have dine-in anymore and we are encouraging curbside pickup to avoid foot traffic and provide contactless deliveries. We're open 11:00 AM to 9:00 PM (we may close to 8:00 if we see more slow down) seven days a week. Order by calling 703-757-0002 or online at villagegrill.net